Tipperary PPN April 2020 2nd Edition Newsletter  
Sections:
1. PPN News & Members Corner
2. Active Public Consultations/ Notices
3. Funding/ Grant Opportunities
4. Public Service Announcements, Training and Upcoming Local Events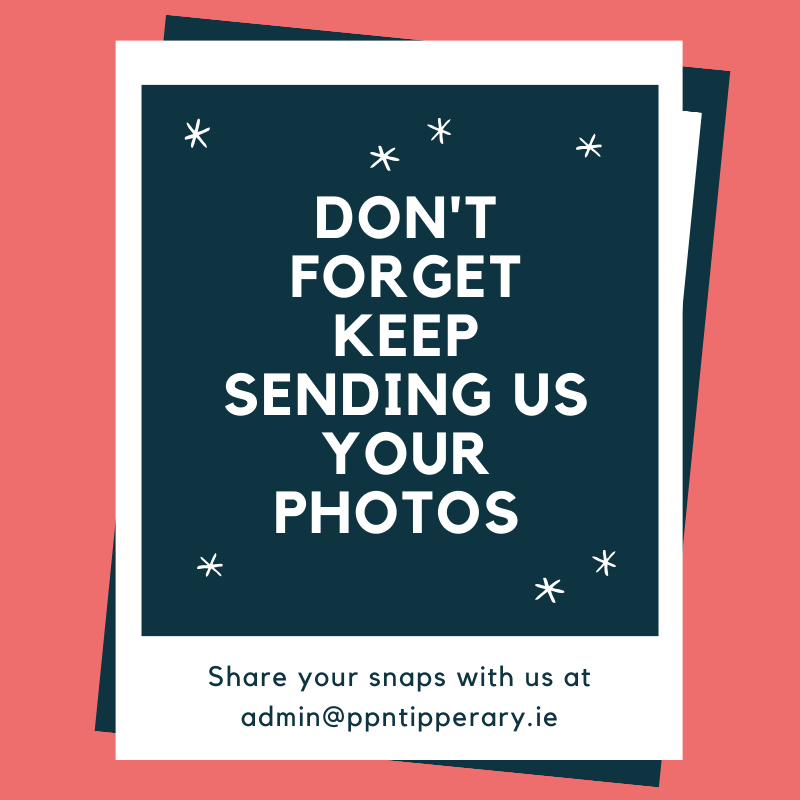 Dear PPN Member,
We do hope this email finds you well and we are very aware we are sending you lots of information due to Covid 19 pandemic.
Tipperary PPN are looking for photos of all the good things happening in your communities right now. Please send photos along with a description to Sharon on admin@ppntipperary.ie
Stay safe everyone.
Tipperary PPN Team
COVID 19 Community Support Fund 
Tipperary PPN are delighted to announce that they have set up a fund to support PPN Groups who are providing services and supports to the community during Covid 19.
The key objective of the scheme:
To provide support to voluntary and community groups mobilising a local community response to COVID-19 in Tipperary. Priority will be given to initiatives that strive to contain and limit the reach of the virus, safeguard volunteers and support vulnerable members in your community.
Groups may be funded under the following:
1. Community Response Team Initial Set Up Contribution: to cover initial costs incurred by establishing a local community response team.
2. COVID-19 Community Action Fund: a grant for local groups that demonstrates a strong partnership/ collaboration of local community groups and key services to safely respond to COVID-19 under the following themes of
Supporting Community Safety initiatives
Community well being programme
Virtual Community Gatherings
Support target for older and vulnerable people
Tipperary Community Response to COVID-19 Funding scheme:
Eligible costs:
Eligible costs include leaflets/ flyers, social media, mobile phone (purchase), personal protection equipment (i.e. gloves, masks, sanitizers), insurance, virtual event costs, trainer/ tutor/ instructor fees, design/ print of leaflets, programme material, publicity etc… (this list is not exhaustive)
Items and expenses excluded from the fund are any expenditures on items incurred before approval of the grant. Spend on alcoholic beverages, fines, penalty payments, legal cost, or general overheads such as wages are also excluded.
Grants are available for costs involved with organising activities and running programmes, with a maximum grant envisaged under the Scheme of €500.00
Applications should be emailed to covid19fund@ppntipperary.ie
Please Note:
Groups applying must register their service with Tipperary Volunteer Centre email respond@volunteertipperary.ie
Groups must be willing to have their service mapped with the local Authority.
If you have any queries regarding the grant or the application please email coordinator@ppntipperary.ie or Call 0504 61014
COVID 19 Community Support Fund Application Form 
Keep up the fantastic work in your communities.
Active Public Consultations/ Notices

Use of online public library service soars during COVID-19 crisis
New membership rates almost double versus same period last year; over 30,000 new members joined the library in March 2020 compared to just over 17,000 in March 2019.and there has been a 467% increase in people taking e-learning courses.
Mr Michael Ring TD, the Minister for Rural & Community Development, has called on members of the public to avail of the excellent content and services offered by the online public library service during the COVID-19 crisis.
While the doors of our public libraries are temporarily closed, it's great to see that people are availing of the vast array of reading and educational material online. The online library service provides excellent ways to entertain and educate children as well as opportunities for adults to learn a language or skill or enhance their wellbeing.
If you are not a member already you can become an online library member by completing the online registration at www.librariesireland.ie/join-your-library
Our online public library service offers:
over 33,300 eBooks and 25,200 eAudiobooks
4,000 magazines
2,500 online newspapers from over 100 countries
over 500 e-learning courses
over 100 online language courses
In response to the increased demand, Minister Ring recently allocated €200,000 to purchase over 5,000 new eBooks and eAudiobooks.
Library staff are continuing to innovate in order to keep people entertained and educated online, including through online STEAM Workshops, Virtual Coding Workshops, online photography courses, virtual bookclubs, and writing competitions.
The national Spring into Storytime reading programme is also underway in co-operation with Irish publishers and authors, with lots of online story times and author readings for children of all ages throughout April and May. A large number of the libraries have also collaborated with Engineers Ireland to manufacture 3D facial shields for health workers.
Minister Ring announces €2.5 million fund for community groups involved in Community Call response to Covid-19
Minister Ring announces €2.5 million fund for community groups involved in Community Call response to Covid-19
Speaking about the COVID-19 Emergency Fund, Minister Ring said:
"Local community and voluntary groups are supporting significant numbers of vulnerable people, many of whom are self-isolating, to get through this crisis. This Fund will help these groups to cover the costs of their work."
The Department has allocated a total of €2.5 million funding to Local Authorities and Local Authorities will now administer the funding to groups involved in the Community Call effort. Local Authorities will be making contact with those groups participating in Community Call in the very near future with further details.  The need for funding assistance will be kept under review.
Priority will be provided to organisations which incur costs on direct delivery of frontline services to people, such as Meals on Wheels and other similar activities. These individual grants will generally be modest in nature however it is expected that higher amounts will be provided where the need is greatest.
Minister Ring concluded:
"Collaboration and partnership between the community and voluntary sector and the State are key to coordinating and responding to the needs of our communities and supporting people at this time. These groups are making a real difference to help individuals at this unprecedented time."
Community Call is an unprecedented mobilisation of Government, Local Authority and voluntary resources to provide help to those in our communities that need it during this crisis.
There is a Community Call Forum in each county to coordinate and connect the wide range of services and supports that are available. A dedicated phone helpline is operational in every county and the national number 0818 222 024 is also in operation. You can find your local helpline number on www.gov.ie/communitycall. In the week since Community Call was launched, over 5,000 calls have been received from members of the public.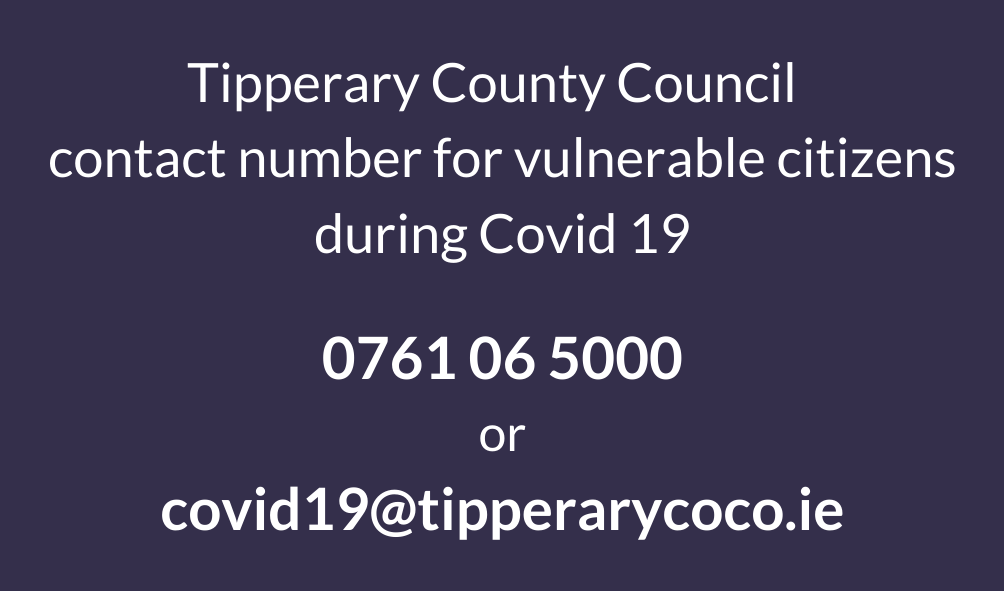 Funding/ Grant Opportunities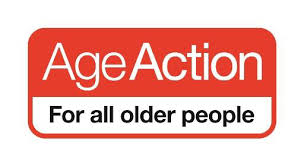 Public Service Announcements, Training and Upcoming Local Events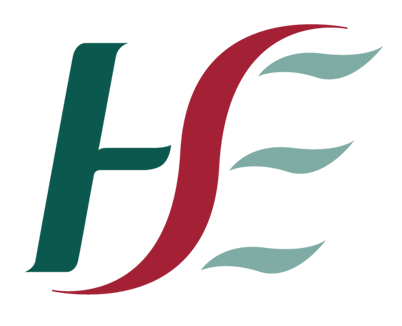 Minding your Mental Health during COVID 19
SECH Primary Care and Social Care Psychology services are offering:
Telephone based support to members of the public who have particular vulnerabilities or who are experiencing high levels of distress (referrals accepted from all staff).
Training to people working with the public on distress reduction strategies and psychological first aid.
Brief supportive interventions to staff or teams who are working in these exceptional and challenging times, in both the HSE and partner healthcare agencies and services.
For more information or to make a request, please email: SECHPsychResponse@hse.ie
We ask that referrals, which should be made with consent, include the following details:
Name

Phone number

Address

GP name

Description of concern
Employee Assistance are also available to provide a confidential staff support & counselling service to HSE staff – 056 7785709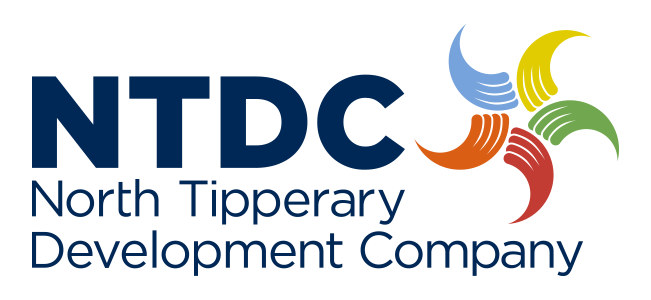 Nice Activity for Children 
Children are living through history right now and a time capsule is a nice way for them to record this time. Please click here the link to download the Time Capsule worksheets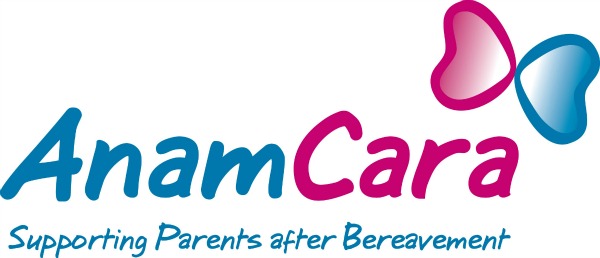 Anam Cara adapted services during Covid 19  
Anam Cara is a national organisation that offers support to all bereaved parents.  Sadly, throughout the Covid 19 Virus crisis, children and young people are still dying through other circumstances, accidents in the home/farm, serious illness, life limiting conditions, sudden adult death or suicide.
These family are even more vulnerable now because of the restrictions on their natural support network of extended family and friends.
 The Anam Cara groups throughout Ireland, are suspended until we are told by the Health Authorities it is safe to resume our monthly meetings again.
In the meantime in response to the needs of vulnerable bereaved parents and their families we have developed and produced new online resources. These are a suite of 8 videos which give parents an opportunity to hear a bereavement professional talk about parental grief, the challenges faced and the milestones ahead.  We really need parents in your area to know that Anam Cara is still open and here to offer support at this terrible time for them and their family.
Links to new Resource:
https://www.youtube.com/playlist?list=PLNVVa8ILYvi3N6YsKkT5pZsF4gv9v1IES
This resource compliments the online resources Anam Cara already have and they can be access on the following links:
Link to the Anam Cara Information Packs
https://anamcara.ie/resources/resource-downloads/
Link to the videos from Parents in the Anam Cara Network to help recently bereaved parents
https://anamcara.ie/resources/videos/
For more information please visit  www.anamcara.ie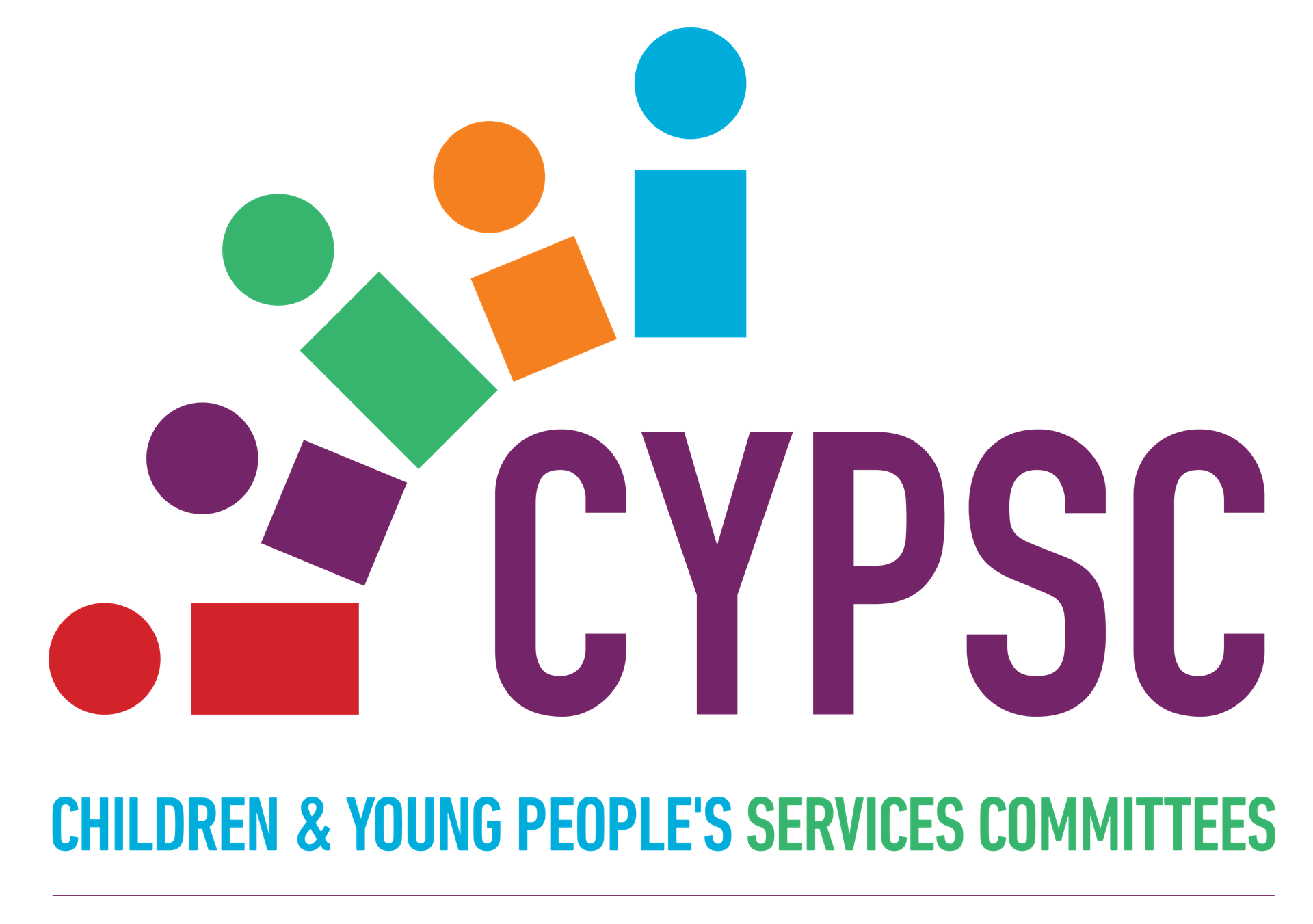 Aware Phone-In Support & Self Care groups
Are you feeling isolated due to the suspension of many peer support meetings nationwide due to Covid-19? Aware is providing a new phone-in Support & Self Care Group.
The Aware phone-in Support & Self Care Group is a peer group for people experiencing anxiety, mild to moderate depression, bipolar disorder and mood related conditions, in order to give and receive support.
For more information and to register please visit e https://www.aware.ie/support/support-groups/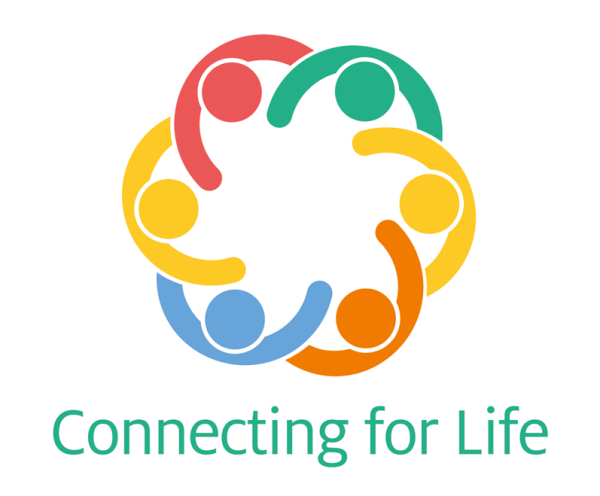 HSE Clinical Programme for Eating Disorders launches Self Care and Information App
An estimated 188,895 Irish people will experience an eating disorder at some point in their lives. Over 85% of those experiencing eating disorders find it hard to access treatment.
The HSE have launched the first Self Care App which provides valuable information for those with or people caring for someone with an eating disorder. Early intervention is associated with better outcomes and faster recovery but research shows that over 85% of those experiencing eating disorders find it hard to access treatment.
The app provides accurate information and advice for anyone worried about developing an eating disorder or for those who have been diagnosed or are recovering from an eating disorder.
The app was developed by HSE Clinical Programme for Eating Disorders, Bodywhys and the Eating Disorders Association of Ireland and it contains helpful information for family and friends including:
Advice about what to say and do
Guidance to get help at the right time and place
Help on the road to recovery
Click here to download the app
Click here for a poster guide on how to download the app
It is important to note that this Eating Disorders Self Care and Information App is not a treatment programme or a replacement for medical advice.
For advice on how to access health care support for eating disorders please contact your local GP.
From National Clinical Programme for Eating Disorders. Email: Rhona.jennings@hse.ie
If you wish to update the contact details, we have held for your group and guarantee up to date information please email details to coordinator@ppntipperary.ie