About Newcastle Historical Society
If you drive through the village of Newcastle on any given day – winter or summer, you would be forgiven for thinking that nothing much happens here – and to a certain degree you would be right! The morning school 'rush' and the weekend mass congregation, all come and go leaving the village once again peaceful.
This peacefulness however, belies the villages historical past. The majestic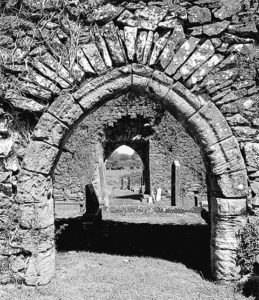 Crú Caun, part of the Knockmealdown mountain belt, stands proudly overlooking the village. In the 5th century, king Céneide is said to have had his fort or dún here, and his daughters founded the monastery at Mollough Abbey. The Normans also realised the village's potential, and the Prendergast family known locally as 'the Clan of Smoke', settled in the area for hundreds of years. Cromwell also left his mark, although he may never have set foot in the village, many battles were fought in his name. The Prendergast's were disposed of their lands and the Perry Family became the new landlords.
A well-preserved Hedge School serves as a reminder of The Penal Laws and annual mass is held every year at the mass rock. While no part of Ireland escaped The Famine, thankfully Newcastle didn't see the huge fatalities that other areas suffered.
Modern history saw much activity during the War of Independence and the Civil War. Indeed, it could safely be said that the Civil War ended with the death of Liam Lynch, on the Knockmealdown Mountains.
It is against this historical backdrop that Newcastle Historical Society was established in February 2012. The society meets on a regular basis and host several lectures every year. Our annual outing is usually held in May and never disappoints. We also hold fundraising events which are memorable and fun. A warm welcome is extended to all new members.

---
World War I Memorial in Newcastle, Tipperary.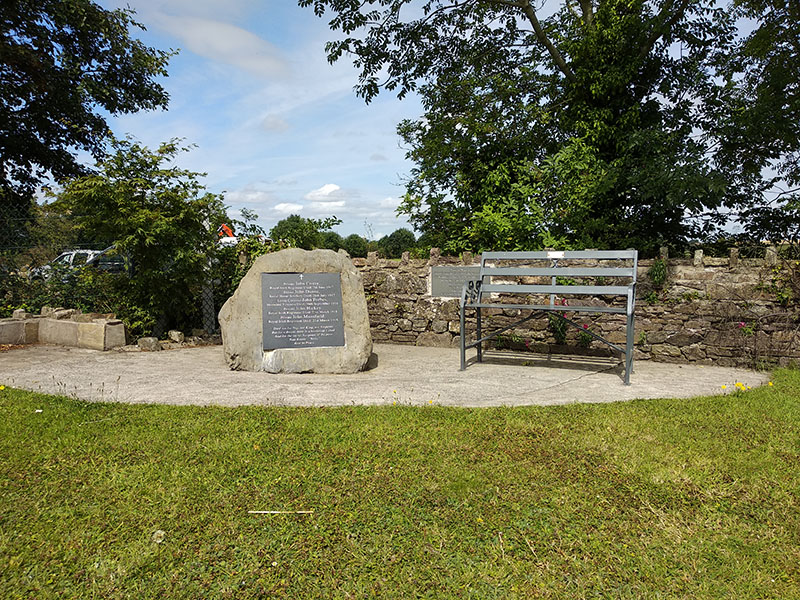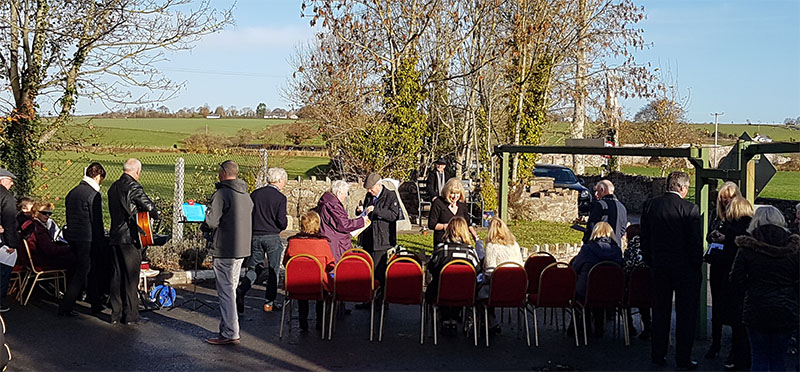 An cogadh mór – short video below.
---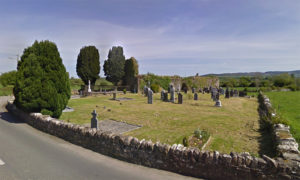 Middlequarter Graveyard – list of interred.
---