Newcastle Community Council in South Tipperary.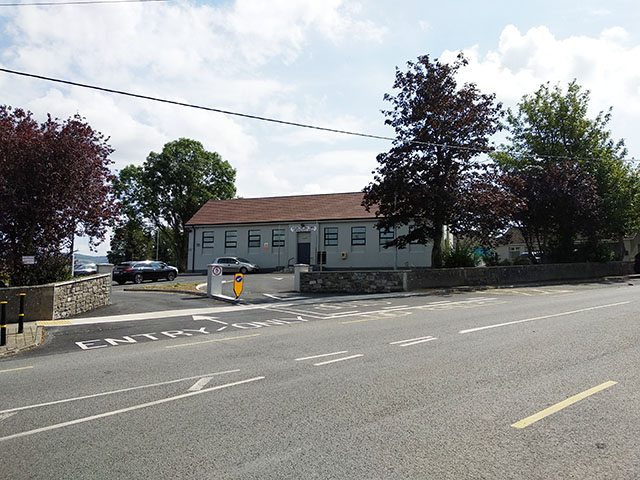 Overview of Development/Advancement
Newcastle Muintir Parish Guild was founded in 1970, and the greatest achievement to date was to survive, and celebrate 40 years, on November 20th 2010.
Refurbishment and modernization of the Community hall, in a 3 phase project, from 2007-2010. Through Grant aid and local fundraising, the hall is now a beacon in the central life of Newcastle.
Publication of an Information Leaflet for new residents and visitors to Newcastle.
Facilitation of bereaved families by providing refreshments and support at Funerals.
Provision of a Savings Club for Christmas, first started in1982, and a second saving club for people travelling to Lourdes annually.
Compilation of a Parish newsletter for ex-parishioners away from home at Christmas.
Involvement with Community Alert, Tidy Towns, Listening Service, FAS, and St Vincent De Paul.
Organization of an open- air Remembrance Mass annually in parish graveyards.
Identifying and responding to local needs, and working with relevant bodies at times of crises and trauma in the community.
Securing funding (1982-2011) through charity events to sponsor patients who wish to travel to Lourdes annually.
Educational advancement – Adult VEC and Irish College.